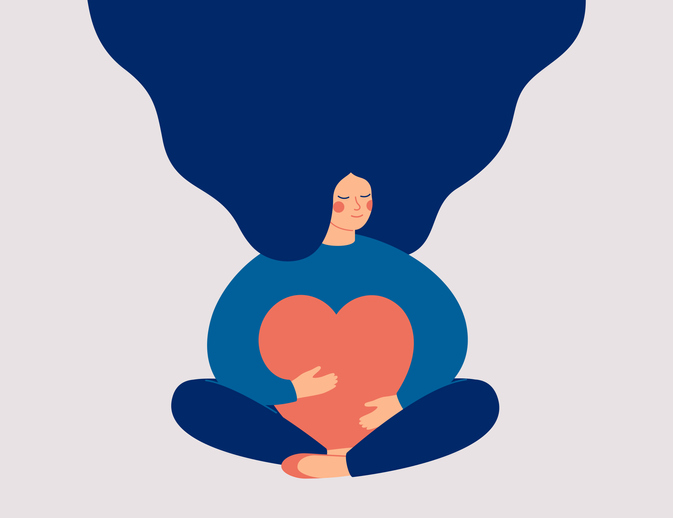 What do you owe you?
To always be on your own side. To never, ever self-sabotage. To have your self-talk be positive, solution-oriented and act as your internal coach and cheerleader. To create goals, have a written life plan with targets for every role of your life, with action plans, timelines, and accountability checkpoints. To never, ever stop learning. To find wellsprings of inspiration and wisdom and return to them regularly. To be your best self more often, to do things your future self will hug your for. To choose happiness and an upward, forward, onward mindset. To make your life a thing of joy, to never waste your gift.
All these are in your power.
Closing Quotes:
"Low self-esteem is like driving through life with your hand-break on." – Maxwell Maltz, 1899-1980, Psycho-Cybernetics
"To love yourself right now, just as you are, is to give yourself heaven." – Alan Cohen, The Dragon Doesn't Live Here Anymore, I Had It All the Time
"Your chances of success in any undertaking can always be measured by your belief in yourself." – Robert Leo Collier, 1885-1950, Secret of the Ages, Riches within Your Reach
As always, I share what I most want and need to learn. – Nathan S. Collier