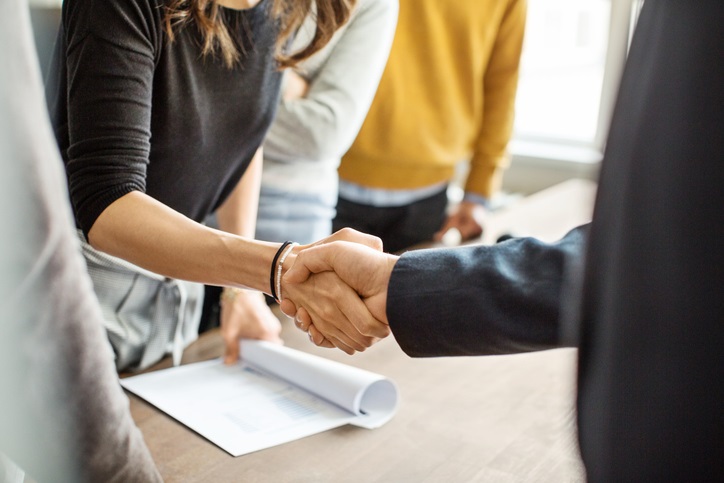 Folks, respect is a nice word, and we all nod our heads in agreement, believing in our minds we honor it in word and deed.
BUT in the reality of the daily world around us, do we actually? For most of us, there are folks in our lives, be it a relative or a workmate, that for whatever reason, we do not hold a high opinion. Often it is some version of "so and so never listens to me, I don't feel heard or seen, valued, appreciated, or supported." And they go around telling the world so and with every slight or misstep, perceived or real, they go around to their circle and relay the transgression, of how they have been wronged, of how they stood up for truth and justice, often donning a cross between a martyr's rags and a saint's shining robes.
I'm exaggerating a bit for effect and at the same time it may not seem so if you are on the receiving end. And the ultimate irony is that the poor soul on the receiving end now has plenty of reason to believe that the original alleged victim is now the predator and that THEY are not supported, listened to, respected, seen, or valued. And as with many self-reinforcing loops, the original sin, if it ever existed beyond mismanaged communication, is lost in time and no longer relevant.
And even if you do not speak the thoughts, if you think them, you've programed yourself to think negatively of this person or situation and that stinking thinking mental frame will leak in one form or another and unfavorable consequences will result.
What others do is their karma, how you respond is yours. When you respond in kind to unkind treatment, you lose your leadership. Take the HIGH road, appeal to the nobler motive, believe and expect the best of others, treat all with ongoing respect, politeness, and civility. Be the change you seek. Do unto others as you would have them do unto you. As you sow, so shall you reap. Choose to think the best of others, frame things in the most favorable light possible.
Closing Quotes:
"Respect a man, he will do the more." – James Howell
"Tolerance only for those who agree with you is no tolerance at all." – Ray Davis
"Treat everyone with respect and kindness. Period. No exceptions." – Kiana Tom
"I must respect the opinions of others even if I disagree with them." – Herbert H. Lehman
"If you treat people right they will treat you right… ninety percent of the time." – Franklin D. Roosevelt
"If you are kind only to your friends, how are you different from anyone else? Even pagans do that." – Matthew 5:47
"Treat a man as he is and he will remain as he is. Treat a man as he could be and he will become what he should be." – Goethe
As always, I share what I most want and need to learn. – Nathan S. Collier