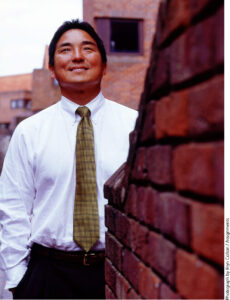 Guy Kawasaki is a Silicon Valley venture capitalist and a former Apple fellow, author, and entrepreneur who has opined on the lack of concise communication in business today. He notes, particularly, the lack of ability to summarize and organize thoughts into a few targeted bullet points or to put key points into headlines.
In Kawasaki's words: "What you learn in school is the opposite of what happens in the real world. In school, you're always worried about minimums. You have to reach 20 pages or you have to have so many slides or whatever."* In the real world of business, it is about clarity and brevity. The goal is to convey the most possible critical information with the shortest possible investment of your reader's time.
We all are in danger of information overload. The longer the communication, the more temptation there is to skim it.
Kawasaki says emails should never be more than "5 sentences please" or you will lose your reader. Better to make two or three points that are remembered than zillions that are forgotten as soon as they are read (if read at all).
As the Zen master said, sometimes less is more.
* The New York Times, March 19, 2010. Corner Office: "Just Give Him 5 Sentences, Not 'War and Peace'."