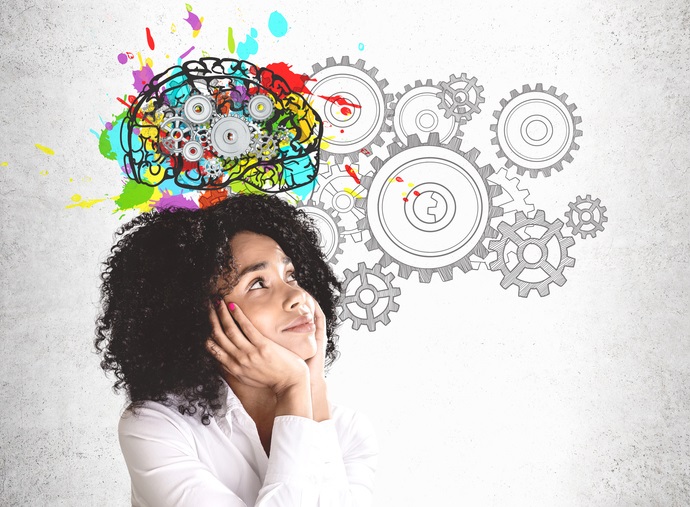 "If I had asked people what they wanted they would have said a faster horse." – Henry Ford 1863-1947
We don't always fully understand what we want and we often focus so much on a given "solution" (a faster horse) that we mistake the solution for the desired result: getting to our destination faster. While I've always had an introspective nature, as I enter into the final years of my 7th decade, I tend to pause and reflect more often.
How much of my life is a "solution" (deeply engraved defensive behavior patterns, hard wired coping mechanisms, anxiety management systems) to problems that no longer exist? Habits and world views that no longer serve me; that have outworn their usefulness?
No neatly packaged, ready answers bubble up, no instant mental gratification yet I know the questions are important to ask and ask often. Who am I really, where am I going and why?
Closing Quotes:
"There are times when those eyes inside your brain stare back at you." – Charles Bukowski. 1920-1994
"Who in the world am I? Ah, that's the great puzzle." – Charles Lutwidge Dodgson aka Lewis Carroll, 1832-1898, author, Alice's Adventures in Wonderland
"Your vision will become clear only when you can look into your own heart. Who looks outside, dreams; who looks inside, awakes." – Carl Gustav Jung, 1875-1961 
As always, I share what I most want and need to learn. – Nathan S. Collier