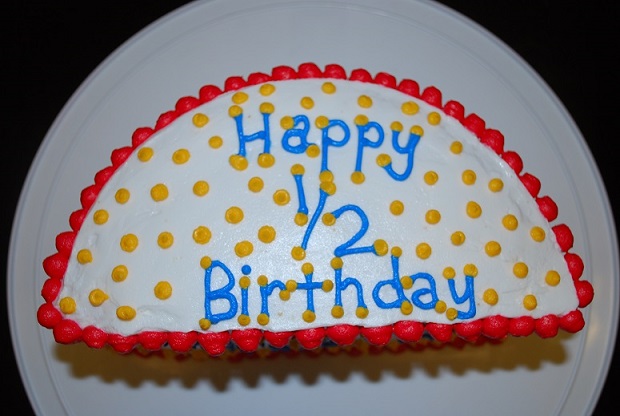 Life can speed by and pass you up while you are not looking. It is so easy to get caught up in the minute of the everyday and lose sight of the mountain tops, whether you are progressing as you wish. 
November 11th is my "Half Birthday", the mid-point in the year after and before my birthdate. I use it (and to a lesser extent quarter and monthly anniversary dates) as accountability check-in points. Times to reflect about who I want to be, whom I am in the process of becoming, have I made progress, am I contributing, growing, learning, become a better person, and in some small way, leaving the world better for having lived.
Generally no great revelations occur, often just simple course corrections, minor re-calibrations, and renewed commitment to the things that matter most. As granddad said "Success is the sum of small efforts, repeated day in and day out." The key is to make sure you are on the right path for you and then just keep on keeping on.
Closing Quotes:
"Never give up what you want most for what you want now." – Zig Ziglar, 1926-2012 
"Judge each day not by the harvest you reap but by the seeds that you plant." – Robert Louis Stevenson, 1850-1894 (Treasure Island, Kidnapped)
"Determine never to be idle. None complain of the want of time who never loses any. Much is done if we are always doing." – Thomas Jefferson, 1743-1826, Founding Father, 2nd VP of USA, 3rd President
As always, I share what I most want/need to learn. – Nathan S. Collier