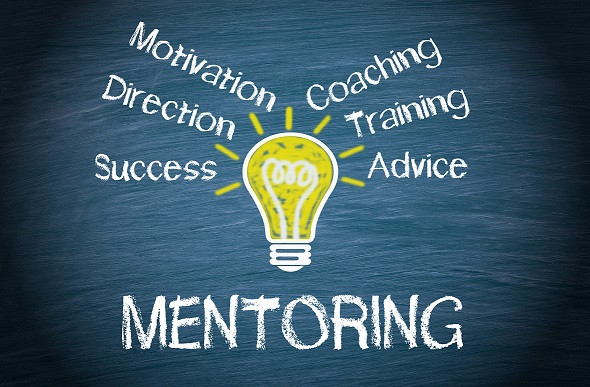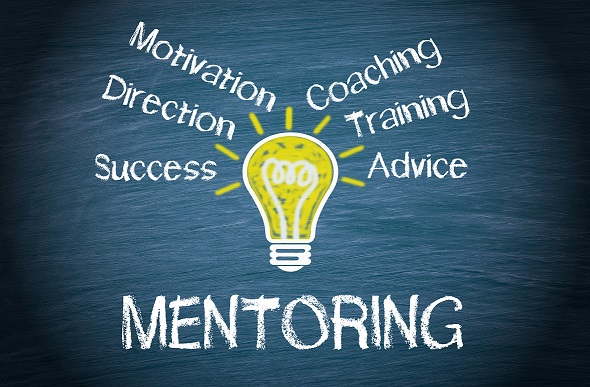 Hello Mr. Collier,
How are things with you?
When you get some time, I would love to have your answers on the below questions.
Thank you so much for your time and consideration.
At what point did you start to separate your site management from the corporate office?
It was more at what point in time did I get enough on an installed base to be able to support a corporate office. Until I hit 2K or 3K apartments "corporate" was just me and QuickBooks. I'm a thrifty guy, don't like overhead, and want everything and everyone to be immediately accretive to earnings.
Do you try to encourage your site managers to keep everything dealt with at the site and not get to the corporate office?
Always encourage initiative and resourcefulness AND communication. Senior Team Members have a wealth of knowledge and experience to share, site team has the benefit of being hands on, combo is unbeatable if coordinated. I encourage all TM's to use "I Intend To" (IIT) i.e. Sending email up the chain laying out their intended course of action and the reasoning driving it; sufficient time should be left to receive feedback before proceeding. No comments mean free to act.
Knowing what you know now, would you choose a different sector of multifamily (i.e. maybe blue collar everyday working people versus students)?
Most blue collar housing these days is simply 20 or 30 year old former high end apartments with the expected maintenance issues for that age property. It is exceedingly difficult to build workforce housing new w/o government subsidies and being around the amount of waste involved in government programs is not something that is good for my peace of mind.
Do you all use an in-house property management software?
We use Yardi. We tweak it but most everyone uses some commercial off the shelf. Few big operators have tried but HUGE ongoing investment.
How can I accomplish what you have accomplished in business?
Work Hard, Work Smart, continuously improve, want it, love it, need it More Than Anything Else. Have it consume your every waking moment, motivate your every thought. Simple but not easy.
How do you like smaller towns outside of larger cities for apartments?
Other than in Student Housing in college towns or true suburbs of 1st tier cities, I do not like smaller towns. Difficult to exit, harder to find quality talent, easier to over build.
What debt service ratio do you use when buying an asset without a partner?
Institutional Partners do tend to be bit more conservative than others and they focus more on lower Loan to Value (LTV) than on lower Debt Service Coverage Ratios (DSCR). However search for yield is driving even institutions to higher than historical LTVs.  In times of low interest rates, LTV constrains more/sooner than DSCR. When interest rates are higher, Debt Service Coverage Ratios can constrain before Loan to Value does.
What debt service ratio do banks like to lend on?
Anything south of 1.25 DSCR: Debt Service Coverage Ratio (i.e. NOI, Net Operating Income from property, must be 25% greater than mortgage payment) will flag as riskier loan; either loan won't get made or you will pay extra for privilege.
What debt service ratio should be my goal?
1.35 though bigger the cushion, the safer you are in troubled times. Of course, flip side, the lower the leverage, the lower the return.
How do you keep track of everything that you own?
Hire great people, train them well, and treat them well so they stay. On a personal level, be organized, know my priorities, understand the key leverage points, the true ways we add value, create prosperity.
How much has technology played in your business growth?
It's impacted our Ops, we use it daily but don't really think it has changed growth curve.
How much do you use technology to grow now?
Just the stuff we all do: email picks up pace of communication and business in general, can work from anywhere, anytime, pictures and video from smartphones means it is a lot easier to stay on top of stuff far away, Google Earth means can check out a lot about a site or property without hopping on a plane.
As always, I share what I most want/need to learn. – Nathan S. Collier