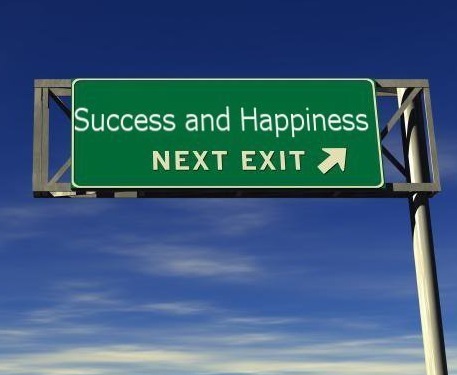 Hello Mr. Collier,
I hope all is well with you. When you have some time could you please answer the below questions? Thank you so much for your time and thoughts!
Would you ever consider selling a part of your company? Why or why not? Have you ever considered? why or why not?
NEVER! Too much FUN! While there are always challenging portions, I love what I do.
What's the most important thing in any business?
No one thing! And a Million Things! Or that the "most important thing" is forever changing! Solve one vital variable and and another one bubbles up to be the current most important thing! What is the most important thing re your car? Tires? Brakes? Steering Wheel? Fuel? Sparkplugs? What is the most important link in a chain? Loyal Customers? Committed/Skilled Team Members? Sufficient Working Capital? Entrepreneurial Energy? Any business is a complex system, highly interactive with critical components both internal and external. A good leader must be able to move seamlessly between 50,000 feet and ground level perspectives. Howard Marks once wrote a great book with 17 chapters, each titled "The Most Important Thing".
What's the most important thing in your business?
Dedicated Team Members! If I've got the team, I can attract both capital and customers.
Is it important to always hire younger people? Why or why not?
Please be aware that there are federal and in many places state or even local prohibitions against age discrimination. Hire for energy, hire for flexibility/adaptability, for love of learning and personal and professional growth, hire for drive and personality and can-do enthusiasm.
What's been the hardest positions to fill over the years?
The more senior the person, the shallower the talent pool.
How do you know the market salary for a particular career (when considering a new hire)?
There are salary/position surveys out on the net but I do not put too much reliance upon them; most do not follow rigorous scientific method. I do look at and verify past salary history of applicants and talk with industry contacts developed over the years, some through meeting through conferences.
What's the best way to find the best talent?
No one best way; Advertise, Word of Mouth, Keeping Eyes and Ears open. I've hired people I've met in other businesses that I was impressed with; real estate is relatively easy to teach compared to generalized project management skills, people and organizational ability, attention to detail, work ethic, leadership skills, enthusiasm/energy, critical thinking skills etc.
As always, I share what I most want and need to learn. – Nathan S. Collier