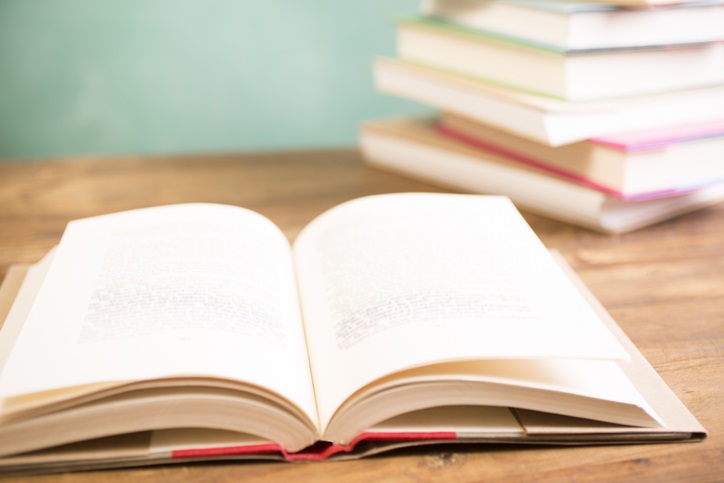 Periodically NSC holds lunches with Collier Company Team Members who send in questions. The following are drawn from those events.
Love seeing TCC embrace the hybrid electric car movement at new communities. What can we do for residents that have hybrid electric vehicles at older TCC communities?
TCC embraces what our Customers want i.e. are willing to pay for.
What keeps you wanting to be a business owner and keep working when you can retire and do anything you wanted to do in life. You have accomplished so many wonderful things, why not just sit back, relax, and enjoy life?
I AM enjoying life! I LOVE what I do! Well, most of it. Have to walk a few valleys to get to the mountain top but that's life. Attempting to develop myself fast enough to be even quasi worthy of the mantle of leadership has been one of the most fantastic growth experiences of my life (marriage/divorce/marriage and being a father are the others!).
What are your plans for TCC in the next 10 years?
2X! Profitably double in size in the coming decade! We will then be in the top 50 owners of Apartment Homes in the USA! Create challenging self-directed learning programs so that many of the necessary TMs come from within. Continue to grow the Collier Way Culture: Principled Profit, Main Street America Values, Stewardship, Stakeholder Capitalism, Customer Service, Respect for All.
What are you most proud about within TCC?
Team TCC! I get a catch in my throat every time I view the TM Wall!
What is a day like in the life of Nathan Collier?
I get up pre-dawn (had a paper route as a 14 year old kid) and enjoy the quiet time to do inspirational or spiritual reading, journal, sometimes I meditate or stretch or write blogs. If I have time, I catch up on emails. When my son and wife wake, I spend time with them until time to take my son to school and then I head into the office where I've got a combo of Q1 and Q2 tasks available to keep me off the streets. I often work through lunch, eat at my desk, and leave about 6pm, usually to play racquetball. In the evenings I spend time with my family, catch up on email and read, occasionally fiction (I like Sci-Fi) but usually business or self-improvement/inspirational/spiritual or biographies. My office at home is literally four walls of floor to ceiling bookshelves. I am a voracious reader and consume many periodicals: New York Times and Wall Street Journal daily, Economist, Business Week, Time, and New Yorker weekly, many bi-weeklies or monthlies: Atlantic, Harpers, Harvard Business Review, Psychology Today, Fortune, Forbes, Consumer Reports, many aviation publications to name some. The one thing I rarely watch is TV, I attribute much of my success to that; in fact for much of my childhood we had no TV. Weekends are family, racquetball, Community Walks, blogs, email, reading. I do like to travel but other than that, I'm rather boring.
As always, I share what I most want and need to learn. – Nathan S. Collier