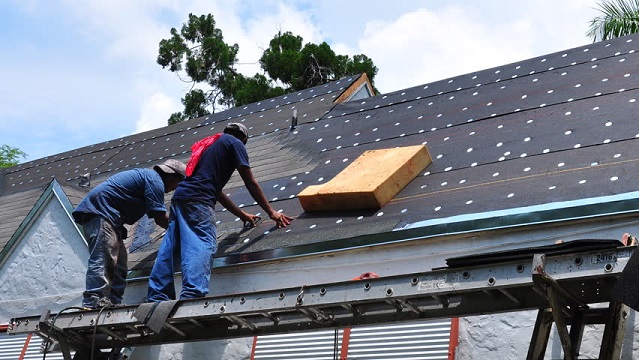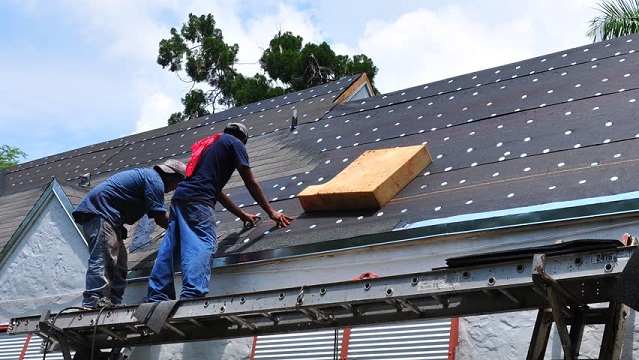 Happy New Year Mr. Collier,
Here is a question I've been pondering, would you mind answering it?
Thank you so much for your time!
What amount is wise to have in reserve per unit when acquiring an apartment community?
Depends on if there are any deferred maintenance or capital needs. Lender required Replacement Reserves typically run $250 per year per apartment (LOW!!) for brand new product to as high as $400 or $500 for older. The Collier Companies' Financial Plan has 2 forms of Capital Expenditure: First, Internal Capital (carpet and appliances including a/c) that the Community is preauthorized to spend during the year and generally runs $200 to $300 per apartment (if carpet replacement costs $1,000 and only lasts 5 years, that alone is $200/yr/apt).
There is a lack of uniformity in the industry about whether Net Operating Income (NOI: Revenue less Expenses) is calculated before or after Capital Expenditures. That is because in theory capital expenditures are either to replace items with LONG lives (parking lots, roofs, appliances, carpets) or to improve or upgrade the property and thus should not be treated as an expense at least not fully in the current year. However, once a community is more than 5 to 10 years old, these so called long term capital costs start showing up annually! My parents' carpets lasted 30+ years; to my amazement when I became an apartment owner I found myself replacing carpets on a 5-year cycle! Appliances may average a 12-year life but that means that some fail at 8 years and others last 16 years. Since we believe that we must spend this Internal Capital annually to simply stay in business, our focus is not on NOI per se but on a number we call NOIAIC or Net Operating Income After Internal Capital. Obviously our numbers would be much better if we chose ignore those expenses. When evaluating any NOI number be carefully to see what if any capital expenditures it takes into account.
Secondly we have External Capital. External Capital covers exterior painting (every 10 years? $500/per apartment? That alone is $50/year to set aside!), roofs (every 20 years? Cost depends on roof type and # of stories but $1000 per apartment or $50/year is not unheard of), model re-freshening (marketing will want to do every 5 years), clubhouse renovation (we've spent anywhere from $250K to a cool million, they look like a million and they cost it too!), landscaping restoration (I used to think landscaping was timeless…no such luck!); we also have enhanced turns (replace flat panel doors with six panels, add baseboards, panel light switches, globe or lever door knobs, really modernize an older apartment but easily cost $2K per) plus we do true upgrades that run $8K to $12K per unit: granite counter tops, new cabinets and bases, faux wood floors, new light and plumbing fixtures.
We generally spend another $300 to $500 per apartment per year on External Capital but unlike Internal Capital, there is a fair amount of discretion on the timing of External Capital i.e. roofs can be patched one more year, exterior painting postponed a bit, and upgrades are an investment choice.
As always, I share what I most want/need to learn. – Nathan S. Collier