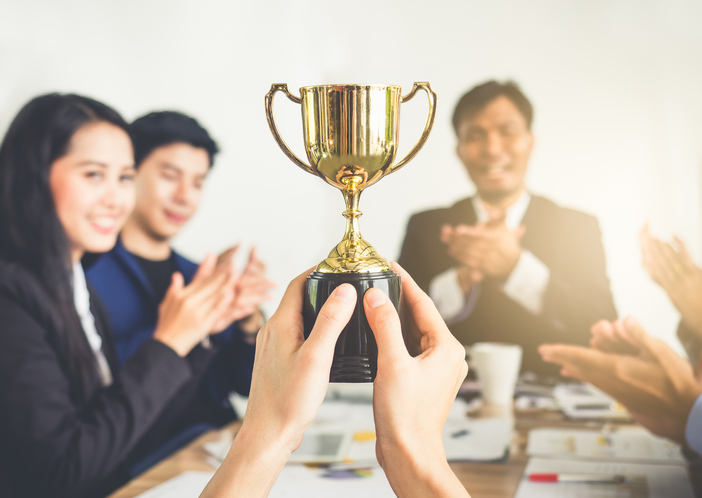 The Arrival Fallacy is when we finally achieve a desired goal; something we worked long and hard for and… Somehow, it is not all we expected. Somehow, we feel deflated, let down. Yes, we are still glad to have it and yes, we would fight to keep it…Yet, while technically it is all we wanted, it is not all we expected.
The challenge is that achievement, for all its wonderful benefits, does not equate to happiness. The outer world can never make the inner world whole. Still, even though "you can never get enough of what you don't need", we persist in the pursuit of worldly achievements. Temporal accomplishments are all well and good. We are a task-oriented species and to give anything less than your best is to sacrifice your gift, until we ask more of them than they can give us.
The number one predictor of your happiness AND your health is the quality of your relationships. Once you make it past the bottom level of Maslow's Hierarchy (food, shelter, security), money adds little to happiness. Connections and companionship, love and belonging, are what bring us happiness. All too often we sacrifice what matters most for what, in the long run, matters least.
Closing Quotes:
"Half our life is spent trying to find something to do with the time we have rushed through life trying to save." – William Penn Adair "Will" Rogers, 1879-1935 (Alaska plane crash)
"The moment of victory is much too short, too short to live for that and nothing else" – Martina Navratilova (Won 18 Grand Slam singles titles)
"What doth it profit a man if he shall gain the whole world yet lose his own soul? For what shall a man give in exchange for his soul?" – Matthew 16:26
As always, I share what I most want and need to learn. – Nathan S. Collier