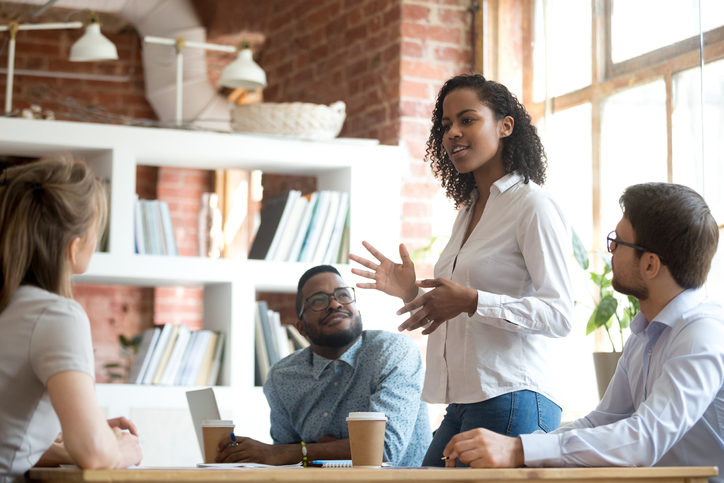 What is a "Power Lead"? A power lead is a positive statement that frames what follows in a confident, decisive, affirmative manner:
"This is really going to make a difference."
"I'm excited about this." "This is powerful."
"It's challenging and at the same time we have a meaningful opportunity here."
And if you are tested to come up with a power lead, avoid the "pitfall lead": "You aren't going to like this" or "I've got some bad news" or "I've got a bad problem". I hear these way too often. Much better:
"I need your help on something" or
"Could you assist me with find a solution?" or
"We are working on something that I'd like to keep you informed on".
Love that last one; retains ownership while reporting fully.
Closing Quotes:
"The art of communication is the language of leadership." – James Humes
"The quality of your communication determines the size of your result." – Meir Ezra
"There is no communication that is so simple that it cannot be misunderstood." – Luigina Sgarro
"The way we communicate with others and with ourselves ultimately determines the quality of our lives." – Tony Robbins
As always, I share what I most want and need to learn. – Nathan S. Collier