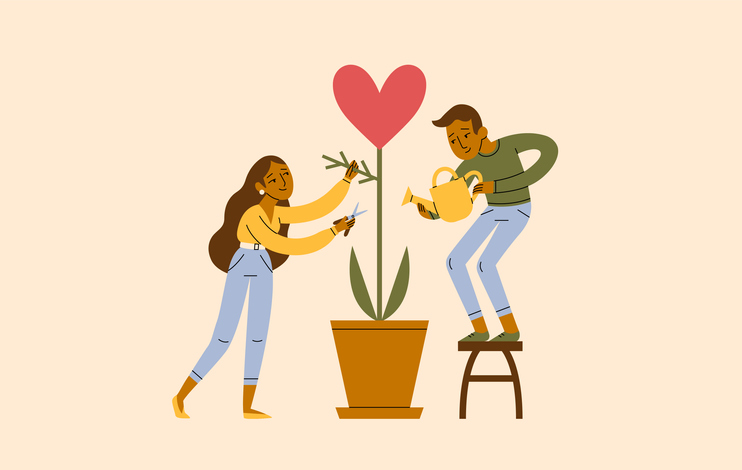 When it comes to relationships
Perfection is a corrosive myth.  
A love that can withstand imperfections is worth the "hard time" it takes to find
and even more so, the mutual effort, even tenacious work, it takes to create and retain. 
It is fantasy to assume love (and the viable relationship that nurtures and sustains love) just happens.
Good fortune (and good judgment) may hand you the raw materials
but no matter how perfect the block of marble,
it is the sculptor that makes the masterpiece.
Happy ever after with no bumps or struggles
is an insidious fable that has led all too many astray,
lulling them into not laying the solid foundation until the hour grew late,
the stresses and strains too great.
Closing Quotes:
"The course of true love never did run smooth" – Lysander, Act I, Scene 1, 'A Midsummer Night's Dream' by William Shakespeare
"I saw that you were perfect, and so I loved you. Then I saw that you were not perfect and I loved you even more." – Angelita Lim
"Lots of people want to ride with you in the limo, but what you want is someone who will take the bus with you when the limo breaks down." – Oprah Winfrey
As always, I share what I most want and need to learn. – Nathan S. Collier