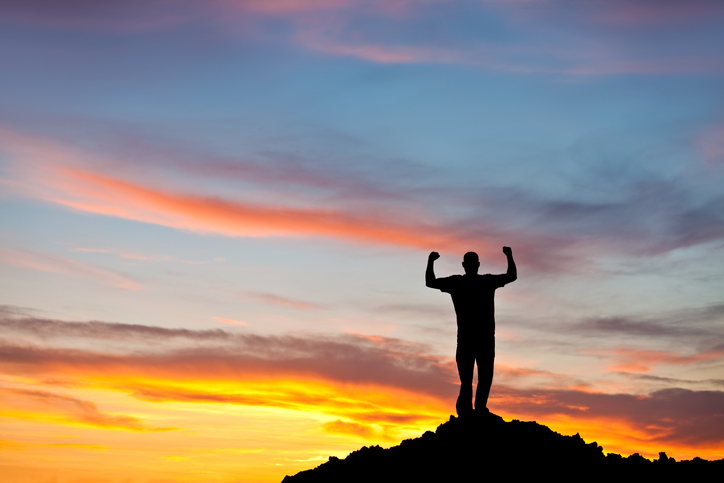 My Why, my Internal Motivation; from whence does it come? Hard to truly know what drives me; humans have a habit of making up explanations that make them look good or fit pre-existing beliefs. It is easy to say that childhood poverty, yucky powdered milk and eggs, utilities being cut off, eviction, even a week or so homeless living in a car drove me to seek financial security. My bi-polar mother motivated me to detest chaos and lack of planning and so develop life management skills at an early age as a coping skill. All that is definitely true to a certain extent, but it is hard to know if it is the whole truth.
Mom definitely provided "moving away" values and later in my childhood (8th grade on) my Dad definitely was an incredible role model providing wonderful "moving toward" values.
I knew from an early age that I wanted to live no ordinary life, that somehow I wanted to "trip the light fantastic". I wanted to create the Life Extraordinaire and I was willing, even eager, to work hard to get there. To amass the skills sets, hard and soft, to become the best I could be, no less being acceptable to my self-concept.
I do know that from a very young age I decided that I would always be on my own side, that my internal voice would always be that of a cheerleader, a coach, a mentor, a friend. Honest and forthright yes, but encouraging and supportive always. That has always helped me to have the confidence to go forth and try new things, not to fear failure, to see setbacks as temporary, and mistakes as learning lessons.
Closing Quotes:

"Talk to yourself like you would to someone you love." – Brene Brown

"Our deepest fear is not that we are inadequate. Our deepest fear is that we are powerful beyond measure. It is our light, not our darkness, that most frightens us. We ask ourselves, 'Who am I to be brilliant, gorgeous, talented, fabulous?' Actually, who are you not to be?" – Marianne Williamson, A Return to Love

"You should always be your greatest motivator. Never leave that power in someone else's hands. Once you learn to love the person you are, there are no limits to the person you can become."  – Carlos Wallace, Life Is Not Complicated-You Are: Turning Your Biggest Disappointments into Your Greatest Blessings
As always, I share what I most want and need to learn. – Nathan S. Collier