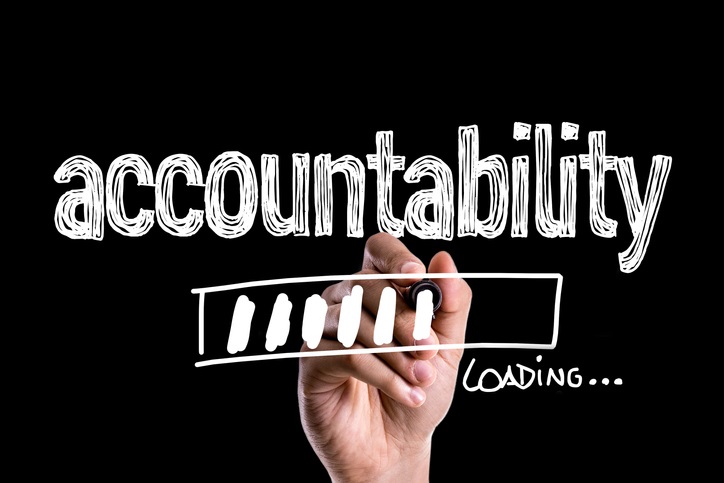 "It may not be your fault but if it's in your way, it's your problem."
The greatest point of power lies within you. To believe aught else is to give your power away. Yes, enlist the help of others, ask for assistance, and cheerfully accept aid but always, always retain ownership. Dependency is a trap. Interdependency, yes! Mutual aid, yes! Together with the understanding of the duty to society, to others, to payback in full (and more!) any aid your received, to add to and enrich the social fabric.
Entitlement and the victim mentality is a loser's game, a form of laziness, an abdication of responsibility. You may at times get what you want in the short term but at an all too high cost of independence and personal growth. The world owes you nothing.
Closing Quotes:
"When you complain you make yourself a victim. Leave the situation, change the situation, or accept it, all else is madness." – Eckhart Tolle, 'A New Earth'
"The golden opportunity you are seeking is in yourself. It is not in your environment, It is not in luck or chance, Or the help of others; It is in yourself alone." – Orison Swett Marden, 1848-1924
"Your complaints, your drama, your victim mentality, your whining, your blaming, and all of your excuses have NEVER gotten you even a single step closer to your goals or dreams. Let go of your nonsense. Let go of the delusion that you DESERVE better and go EARN it! Today is a new day!" – Steve Maraboli, 'Unapologetically You: Reflections on Life and the Human Experience'
As always, I share what I most want and need to learn. – Nathan S. Collier