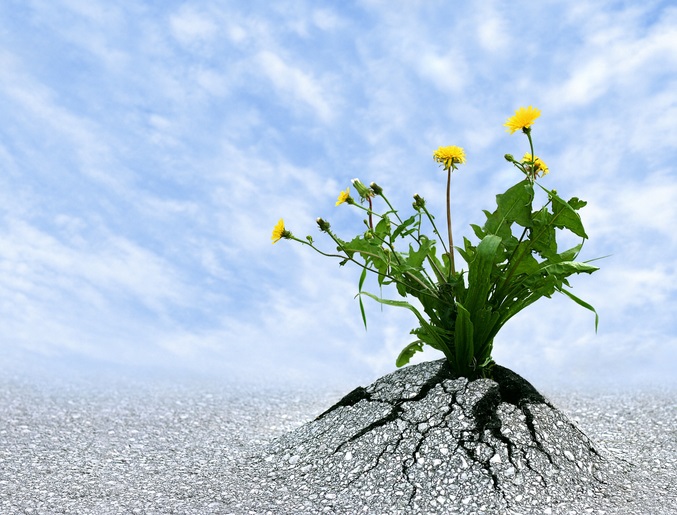 Imagine: You debut as a starting NFL quarterback and your initial pass is intercepted and returned for a TD. Your next play, you botch a hand-off, and the fumble is recovered by your opponent.
Time to pack it up and go home? Not for John Constantine Unitas, who went on to lead the Indianapolis Colts to three championships and has been widely recognized as one of the greatest players of all time.
Resilience. When we walk the valley, stay the course, fight the good fight, we find hidden strengths within us we never realized were there, just ready for us to call them forth. Once having found that inner power, we are stronger for all time. As Bob Richards, 3x Olympic gold medalist, acknowledged: "It may sound strange, but many champions are made champions by setbacks."
Resilience isn't one single thing; it is a combination of perseverance, courage, optimism; a wide variety of coping mechanisms. Sometimes it's simply the deep knowledge that tomorrow is another day and where there is a will, there is a way.
Closing Quotes:
"Turn your wounds into wisdom." – Oprah Winfrey
"On the other side of a storm is the strength that comes from having navigated through it. Raise your sail and begin." – Gregory S. Williams
"When we tackle obstacles, we find hidden reserves of courage and resilience we did not know we had. It is only when we are faced with failure do we realize that these resources were always there within us." – A. P. J. Abdul Kalam, 1931-2015, 11th president of India
As always, I share what I most want and need to learn. – Nathan S. Collier