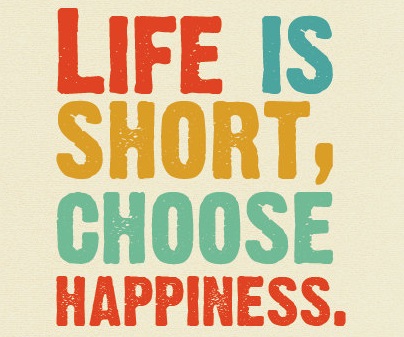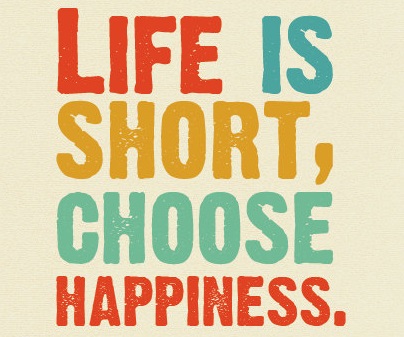 Someday you will run out of somedays… as in someday I will do this or someday I will do that or someday down the road I will take time to be happy, to be content, relaxed or spend more time with those I love or write that note of appreciation to a person that made all the difference or make that list of blessings for which to be grateful.
And it is not really so much a matter of time as it is of energy. It is possible to grow weary and let our efforts flag. It is a rare person who does not spend too much time in front of the "One Eyed God" or surf the net a bit too long. We all need our downtime, but to quote Thoreau: "As if you could kill time without injuring eternity." ("Economy," Walden, 1854).
I find that if I set goals and make plans and invest myself in them I have more energy and the far off peaks of my chosen mountaintops pull me forward. Deadlines and commitments help too as does being part of a team that I am responsible to and others that I would never want to let down.
My goal always was "To Live No Ordinary Life, To Live the Life Extraordinaire". At different times that has meant different things; at one point it was to run the best and biggest business I could; today that is tertiary (#1 is being a good father/partner/friend, #2 is going to bed a bit better person than when I woke in a world a bit better for my having spent another day in it, with the business now #3). Yet it is all intertwined: The better person/father/partner/friend I am, the better leader I am and the better business I can build.
Closing Quotes:
"Life is short, God's way of encouraging a bit of focus." – Robert Brault
"Most of us spend our lives as if we had another one in the bank." – Ben Irwin
"If you wait, all that happens is that you get older." – Larry McMurtry, Some Can Whistle
As always, I share what I most want/need to learn. – Nathan S. Collier