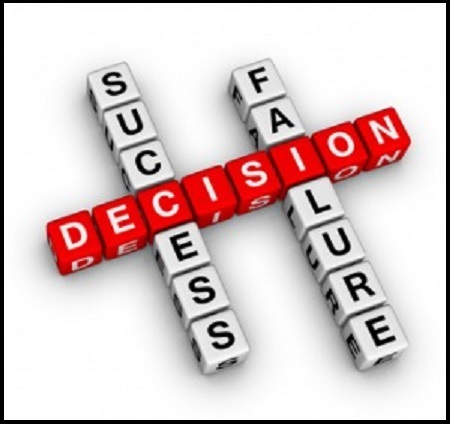 Some say they will believe it when they see it; 
Truth is that you will never SEE it until you BELIEVE it
i.e. you will not create it unless you BELIEVE it.
Your Beliefs Rule Your Actions,
Your Actions Determine Your Outcomes.
What are your beliefs?
Do they support your dreams?
– If someone is creating outcomes that you have not achieved, it is easy to say to yourself that they have resources you do not.
– It's possible that is the case but more probably they had just as many reasons in the beginning to deter them as you did, they just chose not to listen to them or to believe in them.
– Instead they chose to believe in themselves and their dreams and they took the actions you are reluctant to undertake.
– Furthermore, they did so with passion, determination, and enthusiasm and they continued through failure, doubt, and discouragement until they triumphed.
– Odds are that is pretty much the reason why they are where they are and those who are wanting a smooth path and almost guaranteed success are still waiting.
Closing Quotes:
"Until the consistent, self-limiting thought process that created a situation is changed, the exact same results will continue. This pattern will continue to repeat itself over and over and over again until the thought process is changed and a different belief is established which will automatically attract the resources or conditions required and needed for a different outcome." – Chuck Danes
"All that a man achieves and all that he fails to achieve is the direct result of his own thoughts." – James Allen
"Our doubts are traitors
And make us lose the good we oft might win
By fearing to attempt."
– Shakespeare, Measure for Measure: Act 1, Scene 4; Lucio to Isabella
"Therefore I say unto you,
what things soever ye desire when ye pray,
believe that ye receive them and ye shall have them."
– Mark 11:24 KJV 
As always, I share what I most want/need to learn. – Nathan S. Collier