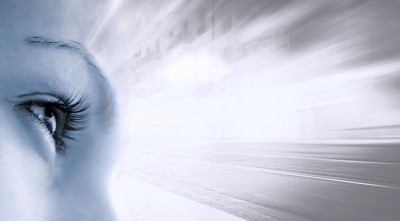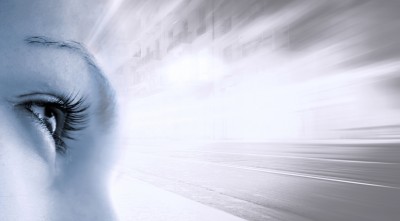 "Here's the problem, most people are thinking about what they don't want,
and
they're wondering why it shows up over and over again." – John Assaraf
"I know for sure what we dwell on we become." – Oprah Winfrey (b. 1954)
"Our life is what our thoughts make it." – Marcus Aurelius (121 AD – 180 AD)
"What you Focus on, Expands" – NLP Principle
"Everything we think and feel is creating our future. 
If you're worried or in fear, 
then you're bringing more of that into your life ." – Marci Shimoff" 
"You Can Have What You Want, 
If You Know How To Form The Mold For It 
With Your Thoughts." – Robert Collier (1885-1950)
"As a Man Thinketh in His Heart, 
So is He." –Robert Allen (b. 1948)  
"Thoughts have Power." – Tony Robbins (b.1960) 
"Look where you want to go." – Sebring Racer 
Thoughts Held in Mind Attract in Kind; 
What Will YOU Choose to Create Today?
Tomorrow Begins in Today's Thoughts
If Not Now, When?