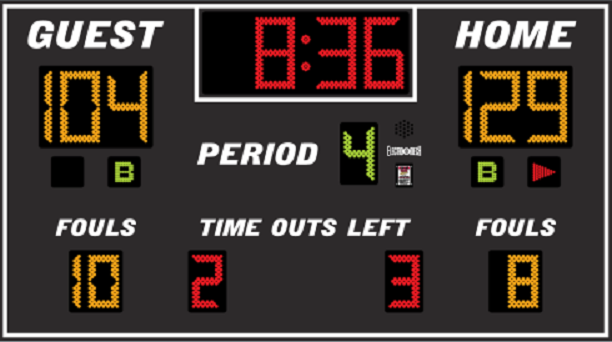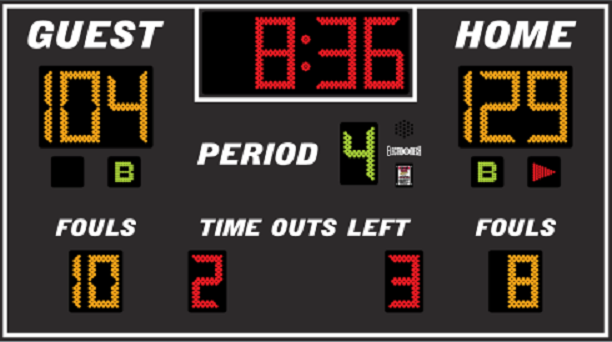 From "The 4 Disciplines of Execution: Achieving Your Wildly Important Goals" by Chris McChesney, Sean Covey, and Jim Huling p. 156
PEOPLE PLAY DIFFERENTLY WHEN THEY ARE KEEPING SCORE 
People give less than their best and finest effort if no one is keeping score— it's just human nature. And note the emphasis: People play differently when they are keeping score. There's a remarkable difference between a game where the leader scores the team and a game where the players score each other. It means that the team takes ownership of the results. It's their game to play. 
A COACH'S SCOREBOARD IS NOT A PLAYERS' SCOREBOARD 
A coach's scoreboard is complex and full of data. A players' scoreboard is simple. It shows a handful of measures that indicate to the players if they are winning or losing the game. They serve different purposes.
THE PURPOSE OF A PLAYERS' SCOREBOARD IS TO MOTIVATE THE PLAYERS TO WIN 
If the scoreboard doesn't motivate energetic action, it is not compelling enough to the players. All team members should be able to see it and watch it change moment by moment, day by day, or week by week. They should be discussing it all the time. They should never really take their minds off it.
As always, I share what I most want/need to learn. – Nathan S. Collier