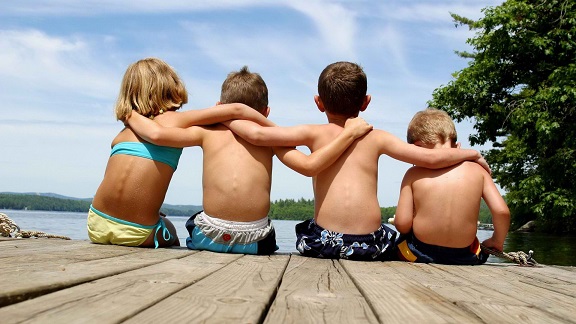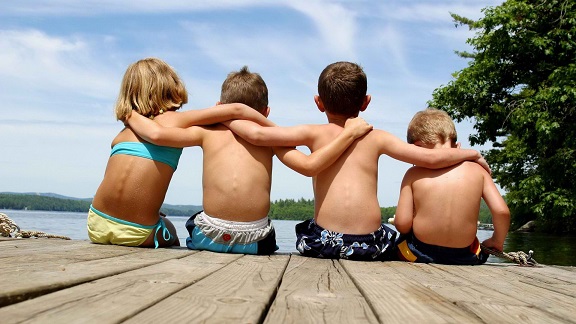 Gezellig (heh-SELL-ick) is a Dutch word that has no English equivalent and which Wikipedia says is "A perfect example of untranslatability." This is in part because the word encompasses a sense of culture as much as aught else, perhaps even a sense of priorities. Gezellig is "that warm, delighted sense you get when spending time with dear friends" but can include meanings from "cozy to friendly, from comfortable to relaxing, and from enjoyable to gregarious". It can also refer to places, people or events that are:
– easy to relax into or
– heartening or
– entertaining or
– pleasant or
– fun or
– inviting or
– convivial or
– conducive to togetherness,
– foster fellowship or
– bolster bonding or
– create warm memories.
Gezellig is derived from gezel meaning friend or companion. Recent research has documented the positive impact on good health and vibrant longevity that strong support networks provide. In the final analysis, we will all remember the connections we've made, the love we've given and received, and the communities to which we've belonged far more than the material possessions we've accumulated or the accolades we've won.
Closing Quotes:
"Let us be grateful to people who make us happy, they are the charming gardeners who make our souls blossom." – Marcel Proust, 1871-1922
"In the sweetness of friendship let there be laughter, and sharing of pleasures. For in the dew of little things the heart finds its morning and is refreshed." – Khalil Gibran, 1883-1931
"Few delights can equal the mere presence of someone we utterly trust." – George MacDonald, 1824-1905
"Close friends are truly life's treasures. Sometimes they know us better than we know ourselves. With gentle honesty, they are there to guide and support us, to share our laughter and our tears. Their presence reminds us that we are never really alone." – Vincent van Gogh, 1853-1890
As always, I share what I most want/need to learn. – Nathan S. Collier