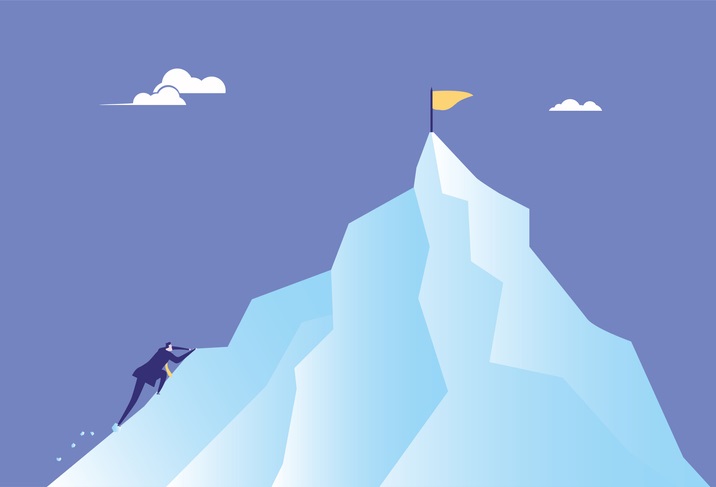 There are probably over 5,000 athletes playing Division 1 college football. Every year maybe 250 get to go to the NFL. Five Percent. Max. One in Twenty. And the level of training and preparation is incredibly extensive. The hours in the gym, training films, playbooks, field practice.
The difference between a quality Community Manager and a high-performance Regional Community Manager is equally great yet all too often underestimated, which is one reason why so many wish to be promoted before they are ready. Yes, you can give an unprepared "A" Community Manager a promotion and they will "function" as a Regional Manager BUT… at a "C" level at best! And they will be so busy recovering from their stumbles that they rarely are able to find their balance and hit their strides. Or they end up in a mediocre organization where "C" level performance is acceptable, even preferred, because it threatens no one and does not rock the boat.
Never knowing how great they could've been, not realizing (or dimly sensing with a vague feeling of dissatisfaction that often burst full grown as a full blown, worse than most, mid-life crisis) how far they could have gone with an organization that challenged them, demanded their best, and refused to accept anything less.
Opportunity cost, the foregone benefits of a path not taken (or for some, not even perceived/considered or thought possible), represent some of the greatest unrealized losses imaginable. What could have been? If we but had the vision, the courage to persevere, to enter the cave we fear, to take the harder, longer road that leads to the greater glory, the loftier mountain top.
Closing Quotes:
"I've always considered myself to be just average talent and what I have is a ridiculous insane obsessiveness for practice and preparation." – Will Smith 
"A great work demands a great sacrifice and who is not capable of a great sacrifice is not capable of a great work." – Muriel Strode, 1875-1964, poet
"I will not follow where the path may lead, but I will go where there is no path and I will leave a trail." – Ralph Waldo Emerson
"The heights by great men reached and kept, Were not attained by sudden flight, But they, while their companions slept, Were toiling upward in the night." – Henry Wadsworth Longfellow, 1807-1882, 'Paul Revere's Ride'
"Most people never run far enough on their first wind to find out they've got a second. Give your dreams all you've got and you'll be amazed at the energy that comes out of you." – William James, 1842-1910, 1st educator to offer a psychology course in USA
As always, I share what I most want and need to learn. – Nathan S. Collier