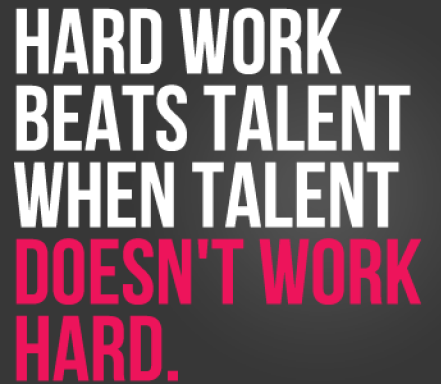 "Juvat Impigros Deus" is the motto on the coat of arms of the Ramsden family, who held the Manor of Huddersfield since the reign of Queen Elizabeth I (1599). There has been a settlement in the area for over 4,000 years and was the site of an Iron Age hill fort and the remains of a Roman fort are nearby.
"Juvat impigros deus" translates literally as speaking, "God helps the industrious" or "God defends the diligent" but is usually given as "God (or Fortune) helps those who help themselves." The phrase represents a timeless truth that has been known and repeated since mankind began to write. As far back as 409 BC Sophocles wrote, "No good e'er comes of leisure purposeless; And heaven ne'er helps the men who will not act".
The concept is not limited to western culture: "Allah will not change the conditions of a population until they change what is in themselves." Qur'an 13:11 and "Trust in God But Tie Your Camel" is an Arab proverb attributed to the Islamic prophet Muhammad.
Closing Quotes:
"Winners embrace hard work." – Lou Holtz
"There is no substitute for hard work." – Thomas A. Edison
"Life grants nothing to us mortals without hard work." – Horace
"Perseverance is the hard work you do after you get tired of doing the hard work you already did." – Newt Gingrich
"There is no substitute for hard work, 23 or 24 hours a day. And there is no substitute for patience and acceptance." – Cesar Chavez
"Like I said, repetition in practice and hard work." – Jerry Rice
"I like to work hard and see the results of my hard work." – Erin Heatherton
"I enjoy hard work; I love setting goals and achieving them." – Jewel
"I learned the value of hard work by working hard." – Margret Mead
As always, I share what I most want/need to learn. – Nathan S. Collier