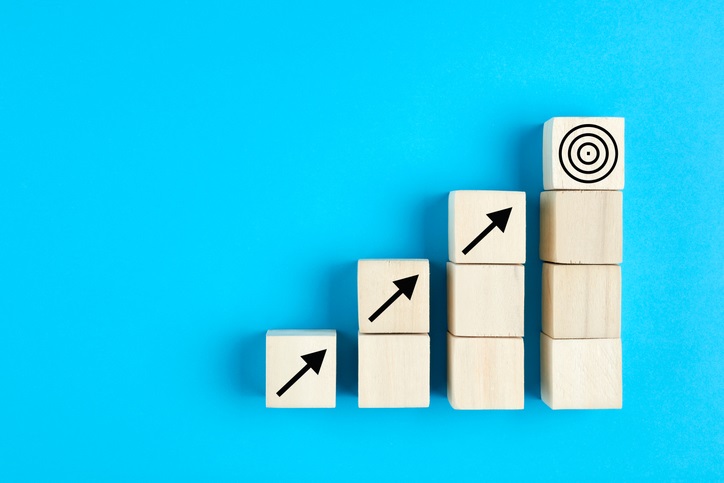 Ask Questions
Being curious keeps you in learning mode and is an excellent way to get noticed and to get people to open up to you and remember you.
Learn to Say No (politely but firmly)
Given that our time and energy are bounded, "Every Yes is a No". Yet all too often we don't have the presence of mind to be aware of what we are saying no to; frequently it is OUR priorities. When we set inspirational goals for the six major roles (see below) in life and visualize and actualize plans to manifest them, it is easier to say no to less things as we create the life of our dreams for ourselves and those we love.
Go to the Balcony, Journey to the Mountain Top
Step back, get perspective. Image that you are standing on a balcony, looking out over yourself as you go through life. See yourself through the eyes of who you were 10 years ago, of who you want to be a decade from now. How are you doing? Journeying to the Mountain Top means thinking about your greatest ambitions, your stirring dreams, your life mission; going to a place where you can see the farthest, where the air is clearest and your vision is limitless.
Closing Quotes:
"Good habits, once established are just as hard to break as are bad habits." – Robert Puller
"Forget inspiration. Habit is more dependable. Habit will sustain you whether you're inspired or not." – Octavia Butler
"If you are going to achieve excellence in big things, you develop the habit in little matters. Excellence is not an exception, it is a prevailing attitude." – Colin Powel
The Six Major Roles
Family/Personal
Career/Financial
Physical/Health
Spiritual/Creative
Education/Mental
Social/Community
As always, I share what I most want and need to learn. – Nathan S. Collier