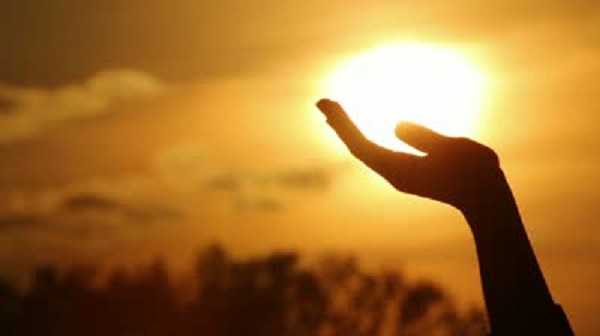 It is really quite simple. Whatever you are seeking lies within you or within your grasp. The light you need, the inspiration, the guidance, the wisdom is within you; you only need to uncover it or reach out and take it. When the student is ready, the teacher will appear. The Secrets of Success lie in plain sight. It takes but a moment to walk through the gate of change.
HOWEVER:
– The presents life has to offer you often do not come wrapped as we expect (or want) them to be.
– The teacher you need is often the most challenging situation you face or the most irritating person you know (perhaps because they are telling you what you don't want to hear?)
– Simple is not the same as easy (if it were easy you'd already done it BUT the good news is it becomes easier the more you do it, eventually becoming a positive habit you no longer think about)
– It can take as long as you choose for you to get READY (i.e. enough pain accumulating in your life to motivate you?) to walk through that gate of change
– The Secrets of Success are there for the taking BUT they must be consistently adhered to, persistently practiced, over and over and over.
Closing Quotes:
"Success is the sum of small efforts, repeated day in and day out." – Robert Collier, 1885-1950
"The cave you fear to enter holds the treasure you seek." – Joseph Campbell, 1904-1987
"The golden opportunity you are seeking is in yourself. It is not in your environment; it is not in luck or chance, or the help of others, it is in yourself alone." – Orison Swett Marden, 1850 – 1924
As always, I share what I most want/need to learn. – Nathan S. Collier