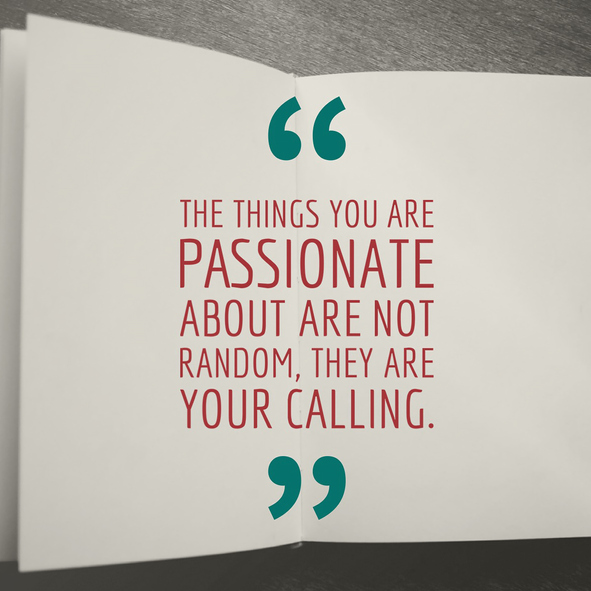 Philoponia is a concept associated with the Stoics and its literal translation from the Latin is "a love of work". But in the Stoic philosophy it meant a lot more: it referred to the industriousness of someone who had found their calling, their life's work; a task or occupation that called out to and challenged and enlarged the best within them. A love of creating or doing something, not for mere money alone but because it made the world a better place and, in the process, during the journey, they grew and developed as well.
I have often said that striving to be worthy, in some small manner or form, of the mantle of leadership has been the driving force for my personal and professional growth. I enjoy building things, improving things, being useful, helpful, productive: it gives me a sense of accomplishment, even joy, happiness, and contentment. "Bit by bit, better every day, helping others along the way" has been my personal mantra for many years now.
Closing Quotes:
"Everyone has been made for some particular work, and the desire for that work has been put in every heart." – Rumi
"Your work is going to fill a large part of your life, and the only way to be truly satisfied is to do what you believe is great work. And the only way to do great work is to love what you do." – Steve Jobs
"You can only become truly accomplished at something you love. Don't make money your goal. Instead pursue the things you love doing and then do them so well that people can't take their eyes off of you." – Maya Angelou
"If it falls your lot to be a street sweeper, go out and sweep streets like Michelangelo painted pictures. Sweep streets like Handel and Beethoven composed music. Sweep streets like Shakespeare wrote poetry. Sweep streets so well that all the hosts of heaven and earth will have to pause and say, here lived a great street sweeper who swept his job well." – Martin Luther King, Jr.
As always, I share what I most want and need to learn. – Nathan S. Collier