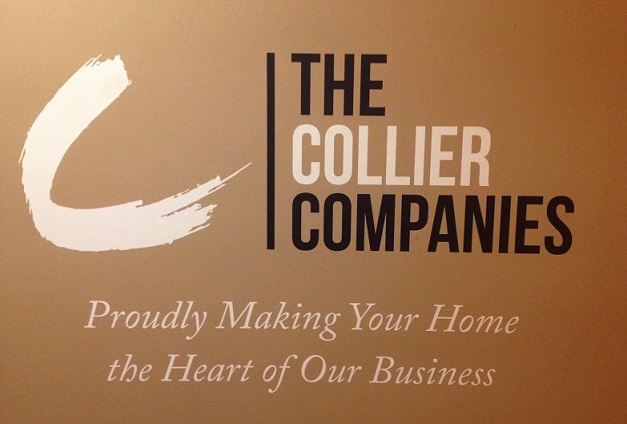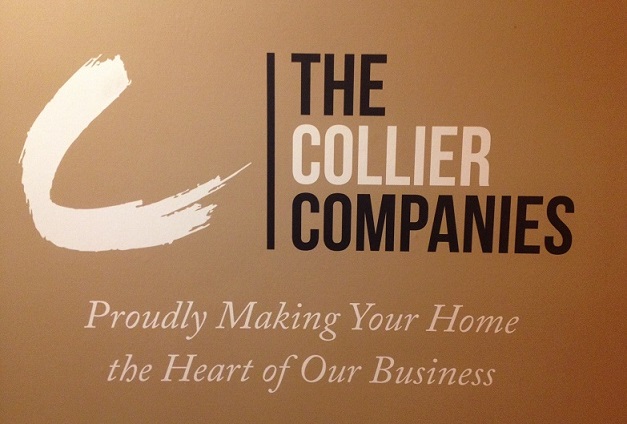 Life must have purpose to have meaning and since much of our life is spent at work, it is important that our work have meaning. At The Collier Companies we find meaning, not in renting apartments but in providing homes.
We do not just provide four walls and a roof, we are stewards entrusted with providing someone's home, a significant responsibility, an honor, that we take very seriously.
The Collier Companies' Mission Statement, "Proudly making your Home the Heart of our Business", defines our purpose. Four key words (Proudly, Home, Heart, Business) state what gives meaning to that purpose. 
Proudly: We derive satisfaction, a sense of achievement, in taking care of our Customers, in doing our jobs well. Delivering quality service is essential to our sense of self-worth.
Home: Home is where the heart is; for many, their home is part of their self-definition. Home is our place of refuge from the world, the one place in the world that is ours, the place we go to relax, to renew and rejuvenate ourselves, to eat and sleep, where we keep our most precious and intimate personal possessions, our private place. 
Heart: This means we put ourselves fully into our work, our energy, that we enjoy helping others, that we are emotionally engaged in our task.
Business: In a free market with plenty of choices, profit is a good thing because it means you are giving your customer what they want; if you weren't they would go to your competition and you'd be out of business.  Every year we are up for "election" only instead of votes, we compete for our Customer's dollars. If we do not do a good job, if we do not take good care of our Residents, if we do not make them happy then they will rightfully fire us and move on down the street to our competition (of which there are many!)
Closing Quotes:
"The purpose of life is to contribute in some way to making things better." – Robert F. Kennedy
"Service is the rent we pay to be living. It is the very purpose of life and not something you do in your spare time." – Marian Wright Edelman 
"Hard work is painful if life is devoid of purpose. But when you live for something greater than yourself and the gratification of your own ego then work becomes a labor of love." – Steve Pavlina  
"The return from your work must be the satisfaction that work brings you and the world's need of that work. With this, life is heaven, or as near heaven as you can get." – W.E.B. DuBois 
As always, I share what I most want/need to learn. – Nathan S. Collier