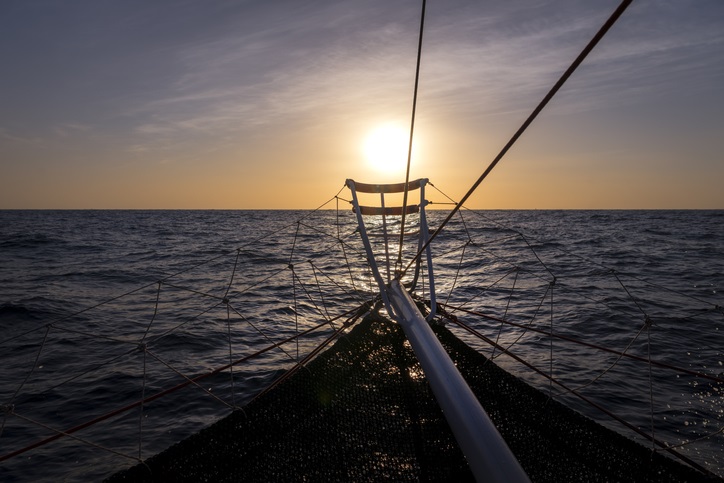 Want to go far in life? Sail a steady course. Invest time and energy in developing self-knowledge i.e. find your personal North Star and set forth. Steady does not necessarily mean straight, life offers interesting side trips and chances to explore unexpected opportunities.
Nor does it mean that you might not drop anchor for a while here and there. It does mean you make a concerted, ongoing effort to live a life of purpose and meaning, that you don't get bounced around by circumstances or others like a ball in a pinball machine.
I highly recommend goal setting and journaling to raise and sustain your self-awareness. Writing out your "self-concept" in a paragraph or two or three along with a personal mission statement and/or your philosophy of life can be fantastic ways to clarify your thoughts.
When I set a goal, I write in my journal how I think my life will change, be different or better when it is achieved, how I anticipate I will feel. Going back and comparing my predictions with reality has always been enlightening and incredibly helpful in fine tuning the course I choose to set.
Closing Quotes:
"The best way to lengthen out our days is to walk steadily and with a purpose." – Charles Dickens, 1812-1870
"The soul which has no fixed purpose in life is lost; to be everywhere, is to be nowhere." – Michel de Montaigne, 1533-1592
"Singleness of purpose is one of the chief essentials for success in life, no matter what one's aim." – John D. Rockefeller, 1839-1937
"You were put on this earth to achieve your greatest self, to live out your purpose, and to do it courageously." – Steve Maraboli, 'Life, the Truth, and Being Free'
As always, I share what I most want and need to learn. – Nathan S. Collier