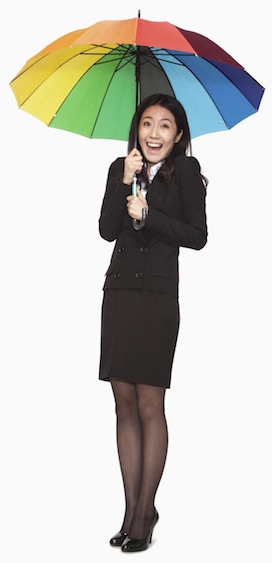 The #1 reason people do not succeed in life is the unwillingness to delay gratification. Basically, the failure to have a plan for your life, the failure to follow that plan.
The pursuit of short term gain generally equals long term pain. You want more? You can have it! Just embrace the art of the long view. No matter what your goals, a ordinary joe following a plan can beat a genius without one.  The intelligent delaying of gratification creates a tremendous snowball effect,  powerful forward momentum for your life.
The ability to delay gratification builds your personal power and will have an impact that will ripple positively through out your life. As Jim Rohn said, "Every disciplined effort has multiple rewards." Your ability to delay gratification will increase your self confidence and give you an incredible edge.
I play racquetball and am fortunate to beat some really good athletes who are significantly younger. How? I'm patient, they aren't. They take the ball high and they fight the guy in front.  The secret? Bide your time, wait, wait, wait, let the ball drop, drop, drop… then hit it low and straight in. And when you are in the back court and the other player is in the front court, be patient. Lob some nice high defense shots, force him or her back. Do not try to fight the player in front; ignore that impulse. A front court shot would have to be perfect; anything less gives your opponent a kill shot.
Master impulse control, stick to your goals, wait till the time is right: Simple 'secrets' to success.
Closing quotes:
"Nobody ever wrote down a plan to be broke, fat, lazy, or stupid. Those things are what happen when you don't have a plan."  —  Larry Winget; 1952–, motivational speaker
"The heights by great men reached and kept,
Were not attained by sudden flight,
But they, while their companions slept,
Were toiling upward in the night."
— The Ladder of St. Augustine, Henry Wadsworth Longfellow; 1807–1882
"True happiness…is not attained through self-gratification, but through fidelity to a worthy purpose."  —  Helen Keller; 1880–1968
"If you cannot save money, the seeds of greatness are not in you." – W. Clement Stone; 1902–2002 "Success Through A Positive Mental Attitude"