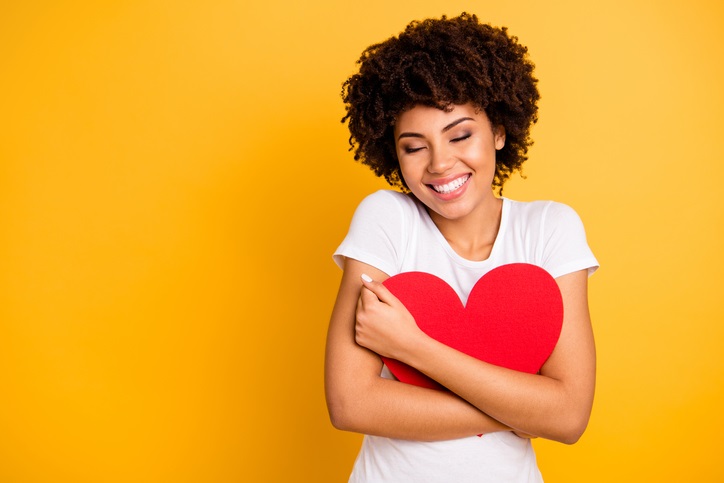 The greatest gift you can give is a gift to yourself.
Why to yourself? Because you cannot give to others what you do not have yourself.
And the Gift? The simplest treasure yet sometimes oh so challenging: Self-Acceptance. And by self-acceptance I do not mean ditching growth goals or being apathetic about your weaknesses. By self-acceptance I mean acknowledging that, at least for the moment, you are who you are and beating up on yourself or judging yourself or letting your inner critic do a nonstop number on you… isn't helping and is highly dysfunctional.
Get your inner voice 100% on your side, assign it the role of Head Cheerleader, BFF, and life-long coach. Self-acceptance is the greatest gift you can give yourself, the best belief system to radiate to the world.
Closing Quotes:
 "You're always with yourself, so you might as well enjoy the company." – Diane Von Furstenberg, b. 1946
"A man cannot be comfortable without his own approval." – Mark Twain/Samuel Langhorne Clemens, 1835-1910
"We can never obtain peace in the outer world until we make peace with ourselves." – Dalai Lama XIV, b. 1935
"Love yourself first and everything else falls into line. You really have to love yourself to get anything done in this world." – Lucille Ball, 1911-1989
 "Once we believe in ourselves, we can risk curiosity, wonder, spontaneous delight, or any experience that reveals the human spirit." – E.E. Cummings, 1894-1966
"The first step toward change is awareness. The second step is acceptance. Self-acceptance is my refusal to be in an adversarial relationship to myself." – Nathaniel Branden, 1930-2014, 'The Six Pillars of Self-Esteem'
As always, I share what I most want and need to learn. – Nathan S. Collier