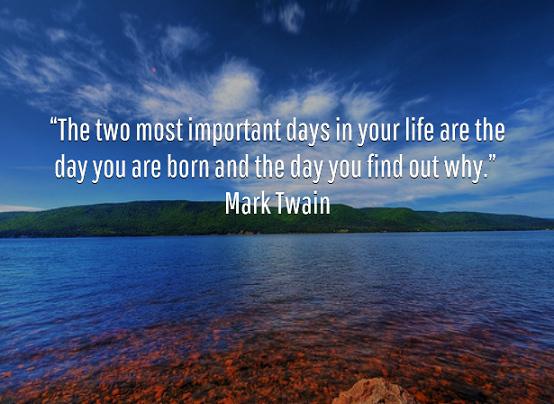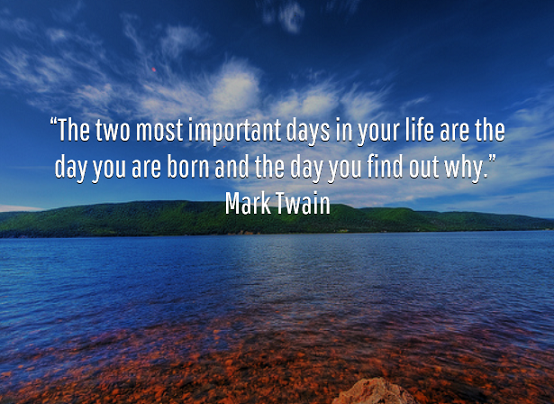 Vous allez trouver votre place is a French saying that translates as "you will find your place." Its message is that there is a purpose to everyone's life; somewhere, some way we can contribute, find meaning, contentment, happiness. Believing that and knowing that can bring a calming sense of certainty in what in other ways can be a hectic, chaotic, confusing, and ever changing world.
As we attempt to chart our life's course, it is important to experiment, to try new things, to get out and about and explore. With many things, we never know until we try or at least observe up close. Of necessity, there will be mistakes, wrong turns, dead ends (The course of true love never did run smooth). That is to be expected and not to be obsessed over, simply learned from and released.
It is vital that you remain on your own side, your own BFF, your enthusiastic cheerleader, your own dedicated, committed, ever learning/growing coach. Too many folks allow their internal critic to take over and sabotage their lives, undermine their efforts, and sap their energy.  Gently love and accept yourself, believe in the fullness of your potential and turn your internal self-chatter into a firm but supportive coach. Have faith in yourself. Rest assured, every little thing will work out just fine. Relax, breath deep, energize, go forth and create!
Closing quotes:
"Be your own best friend and you will have a friend for life." – Harold Becker, author, 'Unconditional Love, An Unlimited Way of Being'
"My sense of self is anchored deep within, from that flows wonderful peace." – NSC
"Our doubts are traitors, and make us lose the good we oft might win, by fearing to attempt." – William Shakespeare, Measure for Measure
As always, I share what I most want/need to learn. – Nathan S. Collier