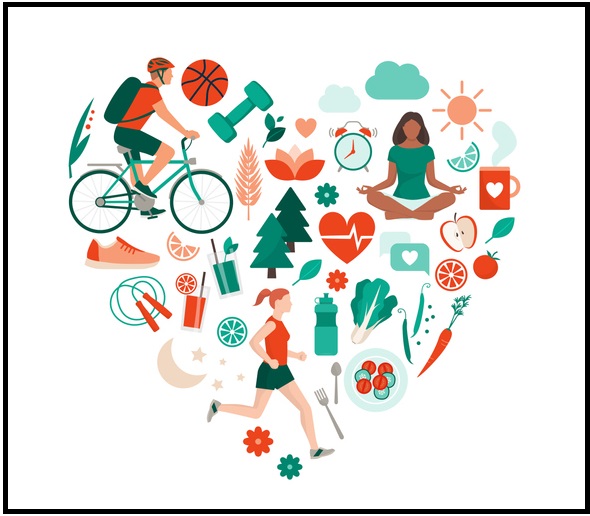 They monitor their self-talk; keep it positive, solution oriented. They choose companions in life that challenge them to be their best.

They Release. They focus on their sphere of influence and let go of what is beyond their control.

They have an Attitude of Gratitude, they count their blessings daily and do their best to pay it forward.

They walk on the Sunny Side of the Street. They are resilient optimists, full of enthusiasm, confident that where there is a will, there generally is a way.

They exercise regularly and treat their bodies with respect, eating healthy and practicing smart nutrition.

They are continuously learning, with a deep thirst for new knowledge and updating their internal maps. They exercise their mental muscles with the same devotion they do their physical muscles.

They set goals and create action plans with accountability checkpoints. They journal to increase their self-awareness and monitor their progress. They utilize affirmations and visualizations to maintain focus.
Closing Quotes (7!):
"Talk to yourself like you would to someone you love." – Brene Brown
"The secret of happiness lies in the mind's release from worldly ties." – Gautama Buddha 
"Piglet noticed that even though he had a Very Small Heart, it could hold a rather large amount of Gratitude." – A. A. Milne   
"Perpetual optimism is a force multiplier." – Colin Powell 
"You have to exercise, or at some point you'll just break down." – Barack Obama 
"In a time of drastic change, it is the learners who inherit the future." – Eric Hoffer
"If you want to be happy, set a goal that commands your thoughts, liberates your energy and inspires your hopes." – Andrew Carnegie
As always, I share what I most want and need to learn. – Nathan S. Collier