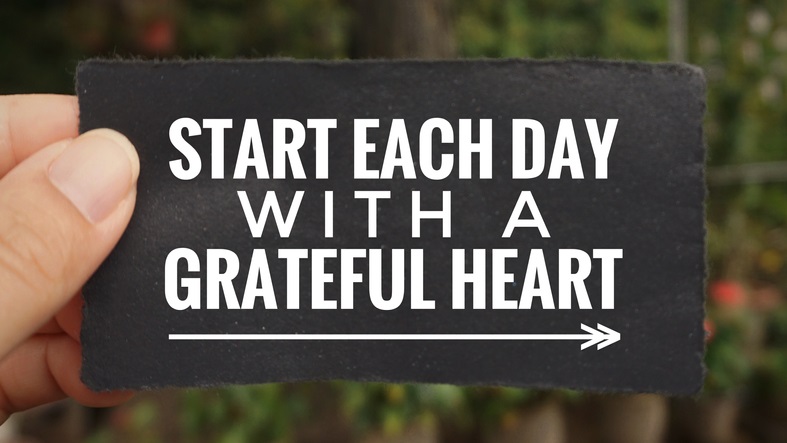 Most are familiar with "Zero Based Budgeting" where you start over each year with a "clean sheet". Each and every expenditure must be fully justified "de nova" on its own merit, rather than simply starting with with last year's numbers and incrementally increasing, implicitly accepting that being in last year's budget is enough reason in and of its self to be in this year's budget.
With zero-based gratitude, we choose to be grateful for everything – without regard to whether it was more or less than what we had before. Most of the time we habitually practice "Incremental Gratitude": we choose to only feel gratitude when something increases in our life: a raise, a new car/home, relationship, whatever.
We will be MUCH happier when we take the time to be grateful for ALL the things, large and small, we have in our lives. When we take the time, pause, and look around us we will be overwhelmed with appreciation. Doubtful? Start imagining things gone in your life, disappearing one by one. Imperfect as your life may seem now, think what you would do, go through, to get those missing parts back.
Closing Quotes:
"Walk as if you are kissing the Earth with your feet." – Thich Nhat Hanh, The Path of Mindfulness in Everyday Life
"Let us be grateful to the people who make us happy; they are the charming gardeners who make our souls blossom." –  Marcel Proust
"Be grateful for what you already have while you pursue your goals.  If you aren't grateful for what you already have, what makes you think you would be happy with more." – Roy T. Bennett
As always, I share what I most want and need to learn. – Nathan S. Collier