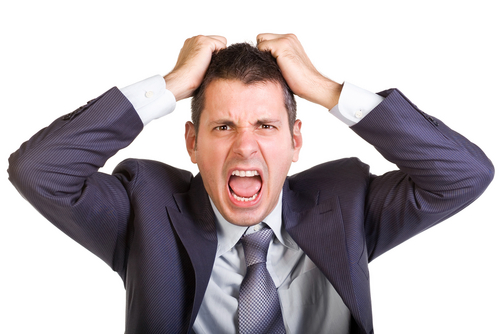 Team Building Exercise: 
"Here's what you need to know about me in order to influence me."
-These are the things that drive me crazy.
-These are the things I respect. 
Yours?  
I like people to be organized and punctual.

I hate it when people haven't done analysis before they show up to a meeting. 

I get very frustrated when people don't follow through.

If I assume that someone's going to be doing something and I find out that they haven't done it, that's very frustrating. 

There are so many things happening that you can't drop the ball.

I also can't stand people who over promise and under deliver. Details matter, numbers must be checked, verified.
– Alexandra Wilkis Wilson, CEO, Glamsquad, an app-based beauty provider
Edited from NYT Corner Office Interview, 10/11/15
http://www.nytimes.com/2015/10/11/business/alexandra-wilkis-wilson-on-the-art-of-recovering-from-a-wrong-note.html?rref=collection%2Fcolumn%2Fcorner-office&action=click&contentCollection=business&region=stream&module=stream_unit&version=latest&contentPlacement=1&pgtype=collection&_r=0
Things that Drive NSC Crazy: (I'm a big Positive Mental Attitude guy, prefer the Sunny Side of the Street but sticking with the theme of NYT article)
Calling in your performance, giving less than your best. It lets down our Customers, your Team Mates, everyone.

Failure to show initiative, go the extra mile, ask questions; reluctance to grow, learn. Hugging your comfort zone. 

Not taking responsibility (no blame, just accountability and transparency)

Negative Attitude, Woe is me; Can't be done, Asking too much.
As always, I share what I most want/need to learn. – Nathan S. Collier