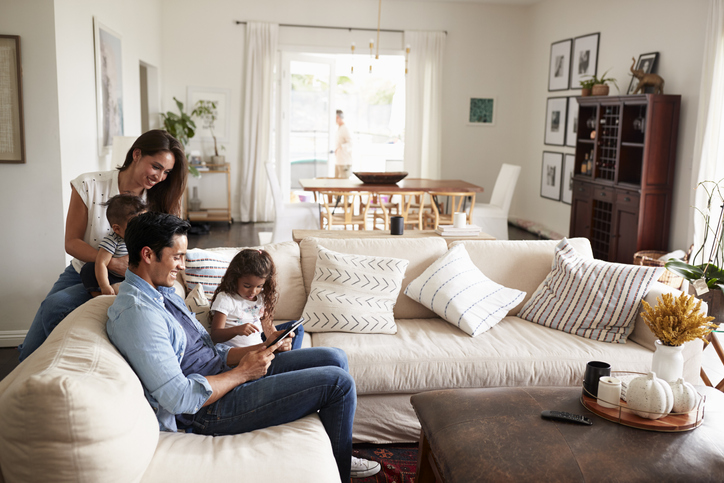 Our Mission Statement:
Proudly Making Your Home The Heart of our Business
 Our work is about love. That may seem overly sentimental for business to some but it is at the core of what we do and who we choose to be. Taking care of homes means taking care of people, people with families just like ours. No profession could be more honorable or special.  We value our special team members whom carry the torch and deliver the special care to create a home, far beyond just four walls and a door.
That approach informs everything we do, every decision we make. Our vision is to bring peace of mind to everyone we touch, and we take that responsibility to heart. We're proud of the promises we've kept and act quickly with compassion when we aren't perfect. That's a Main Street value, one embedded in our own simple but powerful corporate values:
• Principled Profit
• Honoring the Social Contract
• Stewardship/Servant Leadership
• Golden Rule Management and Treating All With Respect
At The Collier Companies, our passion spills over into everything we do. I believe our success as a company stems from our company culture. We are more than a business: We are a way of life, a role model for bringing out the best in all. We are a movement of like-minded people who are transforming lives by showing a better way, by becoming better every day.
Closing Quotes:
"Everyone has been made for some particular work, and the desire for that work has been put in every heart." – Rumi
"Your work is going to fill a large part of your life, and the only way to be truly satisfied is to do what you believe is great work. And the only way to do great work is to love what you do." – Steve Jobs
"You can only become truly accomplished at something you love. Don't make money your goal. Instead pursue the things you love doing and then do them so well that people can't take their eyes off of you." – Maya Angelou
As always, I share what I most want and need to learn. – Nathan S. Collier