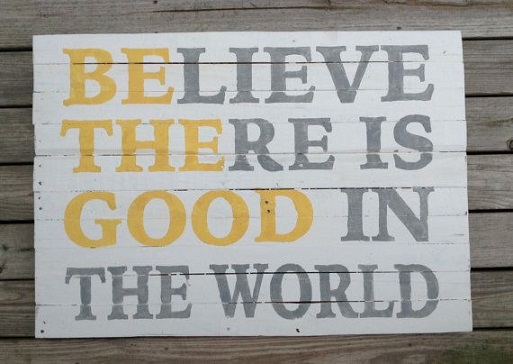 What gives meaning/purpose to our lives, our careers? One answer is working for and with a good company; perhaps being a good company is a noble end in and of itself, no other justification needed.
Good can be hard to define but to me as owner and founder of The Collier Companies it means your focus is outward, you wish to prosper by creating value for your stakeholders rather than by extracting value from them. It means you respect the Social Contract, you treat others with respect, you give your best because you don't know any other way to be, you are committed to continuous learning/improvement, and you leave the world a better place for having been.
True confession! The title of this blog comes from Ben (investor in Airbnb, Twitter, Facebook) Horowitz's "The Hard Thing About Hard Things: Building a Business When There Are No Easy Answers", a most interesting read.
Closing Quotes
"It is good people who make good places."  ― Anna Sewell, Black Beauty
"When someone has been mean to you, why would you want to be good to them? You wouldn't want to. That's what makes it hard. You do it anyway. Being good is hard. Much harder than being bad."  ― Jeanne DuPrau, The People of Sparks
"Do not act as if you were going to live ten thousand years. Death hangs over you. While you live, while it is in your power, be good."  ― Marcus Aurelius 
As always, I share what I most want/need to learn. – Nathan S. Collier